NO, a new album from Boris out later this week!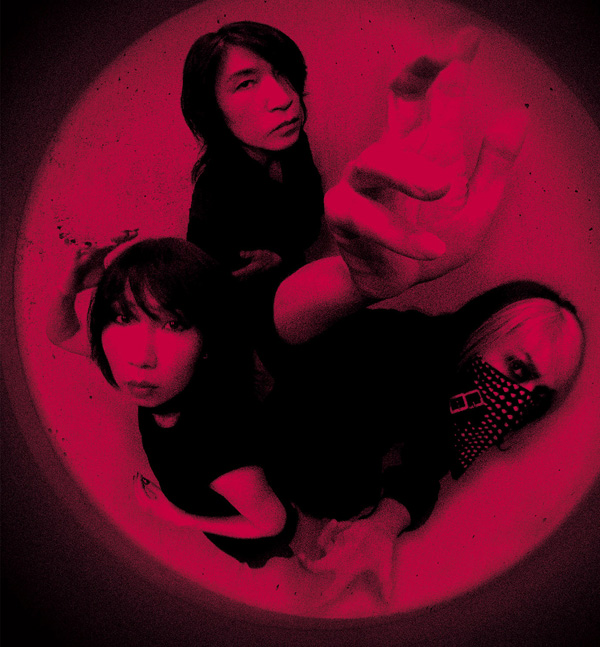 Later this week Boris will release a new full-lenght titled NO: out on the 3rd of July, the album will contain eleven tracks, including a cover of Fundamental Error by legendary Japanese '80s hardcore group Gudon (check the song's original version here). For now the album will be a digital only release and as a preview they already uploaded a track called Loveless to Youtube, which is pretty interesting: about halfway thru it is unusually aggressive, raw garage punk, but then in suddenly slows down and turns into a fine example of the band's trademark doom heaviness. With the exception of 1985, a fanclub only LP from December (which was originally recorded in 2011), NO is the first longer release from the band since LΦVE & EVΦL, which dropped last October… however back in March they also released a joint EP with recently reformed '80s Japanese avant-garde / progressive goth group Z.O.A, which contained one track, clocking over 30 minutes.
NO is available from Bandcamp.