New Linekraft album out on SSSM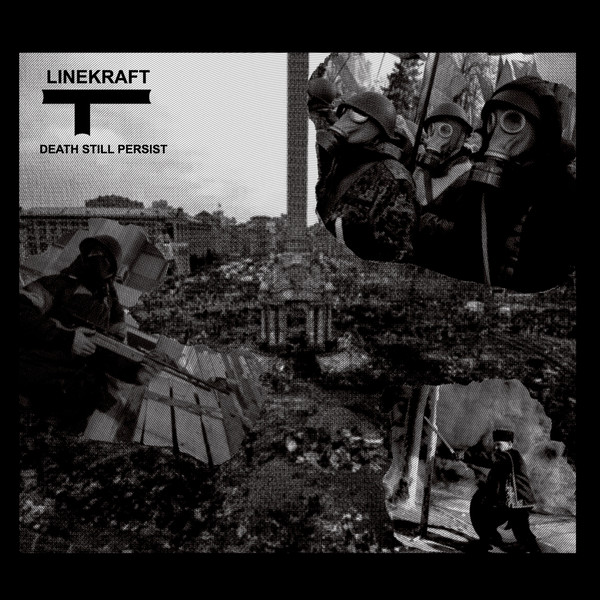 In just a few years Masahiko Okubo's Linekraft became one of the best known and busiest Japanese noise / industrial / power electronics acts and obviously there is no stopping: a new album, Death Still Persist was just released a few days ago and there will be a lot more new material dropping on various labels in the near future… but more about those later, in a separate post.
Death Still Persist was released a week ago, on the 15th of June and for this one Masahiko joined SSSM, the label run by Hiroshi Hashimoto (of Contagious Orgasm) and as most Linekraft releases, this one also deals with a very specific subject. This time it is about the people who live and try to survive at the northern shores of the Black Sea, in the territories that were occupied by Russia years ago. The album contains eight tracks, musically ranging from brutal harsh noise to menacing power electronics and more, and besides the digital edition, it was also released on CD, coming in a special cardboard sleeve, limited to 300 copies. Both the CD and the digital version is available from SSSM's Bandcamp page.
Death Still Persist
2020.06.15 / cd, digital
01.Ravage
02.Kill Campaign
03.Pure Reality
04.Sniper Rifle
05.Gamy Scent
06.The Airport
07.Monitor The Death
08.Still Persist