FEMM's European mini tour… this weekend!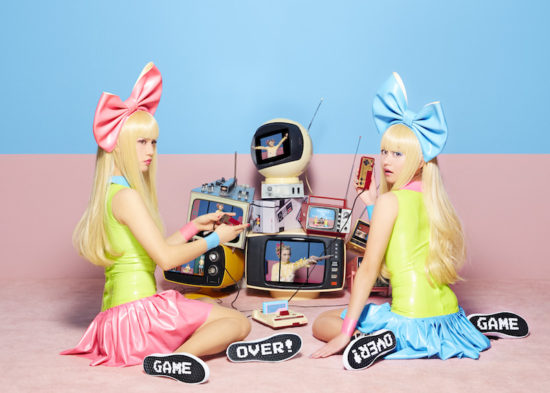 Even though FEMM's been very popular outside Japan, they never performed in Europe… up till now! As this week will see their long overdue European debut in the form of a two date mini convention tour, starting in Denmark on Saturday and ending in London a day later. In Copenhagen they will play two shows at an event called J-Popcon (a day after Plasticzooms plays there), while in London they will be the guests of Hyper Japan, along acts such as REOL, a trio that was responsible for one of the best JPop albums last year. And talking about FEMM… some more details were revealed about their upcoming new single, so be sure to check the updated news about that as well!
2017.04.22 – Denmark, Copenhagen: J-Popcon @ DGI-byen (21:00 & 23:00)
2017.04.23 – UK, London: Hyper Japan @ O2 Academy2 Islington
Also, read Japan Vibe's exclusive interview with FEMM from last year.