Qujaku announces new EP "In Neutral" and European mini-tour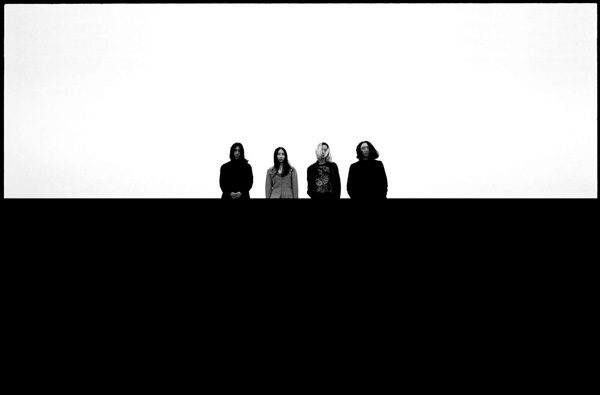 Qujaku just announced a new release and a new European mini-tour for this summer: the new 10″ EP, In Neutral will feature two long tracks, will be limited to 200 copies and will be out on the 26th of July. The tour will start on the same day and will kick off and end at festivals with some club shows in-between. Six gigs, five countries, including UK, Ireland, Germany, France and Belgium. Full schedule, tour posters and EP details below!
On additional news: the band will also return to the UK tour in November, teaming up with Salford based visual artist IMPATV for a very special tour: "This collaboration will see IMPATV produce a new stage show that is unlike any other previous QUJAKU performances, incorporating different methods of projection, lighting, costume, set design, motion tracking and body mapping." More on that later, when the dates are announced!
2019.07.26 – Belgium, Ghent: Ghent Festival
2019.07.27 – France, Lille @ L'Imposture
2019.07.28 – Germany, Hamburg @ Die Schute
2019.07.31 – Ireland, Dublin @ The Sound House
2019.08.02 – UK, London @ New River Studios
2019.08.03 – UK, Braziers Park @ Supernormal Festival
In Neutral
2019.07.26 / 10″ EP
01.In Neutral
02.Gloria