Plasticzooms is back with a darker sound and a new music video!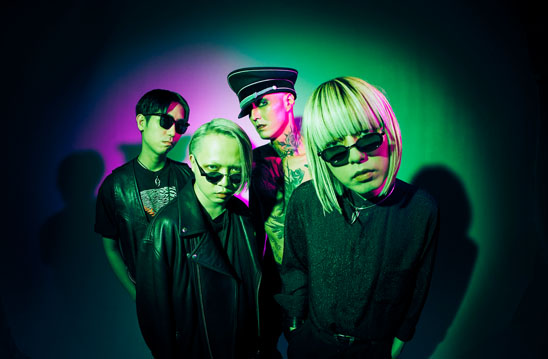 Plasticzooms was mostly silent during the last few years: they released a new single a few months after their 2017 EU tour (live report here), but since then only dropped one new song called Chronic Offender (FB preview here) late last year. But even that was kind of under the radar, without a music video or much of a promotion.
Now however they are back with another new track… and what a track that is! The Worm, released last week takes the group's typical synth-pop sound to a new, darker direction, at times almost crossing over to electro-industrial territories. Co-produced by their frequent collaborator, the Berlin's techno producer Electrosexual the new track is by far their strongest for quite some time and it also got a glorious new video, directed by Michael Laburt, featuring a fittingly dark visual style… and model / designer Yui Kanno. Let's just hope we won't have to wait for so long for another new release!
The Worm
2020.10.28 / digital
01.The Worm