New album from Grim out on Tesco Germany mid-October [Updated]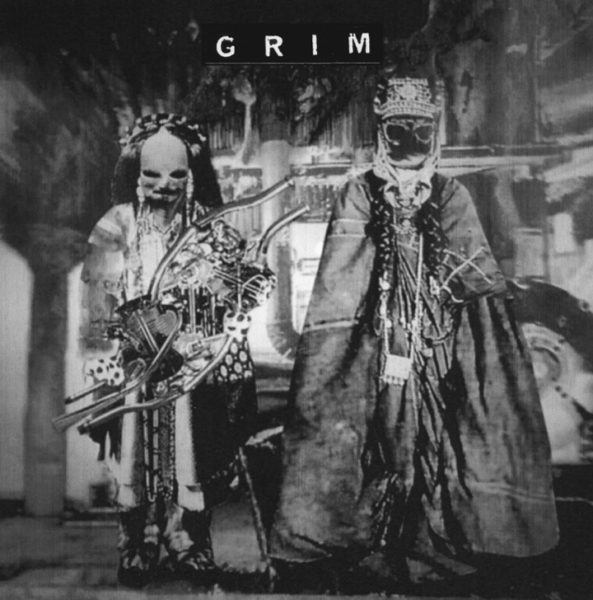 Just weeks after the release of the latest Grim album, Lunatic House and just a bit more than a week before the project's long-awaited return to Europe (read about both here) Tesco Germany announced that they will release another Grim album at the end of September! Titled Factory Ritual the LP will come with an A4 booklet and will be out on the 30th of September. At this point that's all we know, so there is no tracklisting or cover art published yet, but there is a teaser up on the label's Youtube channel, so we can get a taste of things to come while we wait for more details.
Update (2019.10.02): The details are in, see the cover art above and the tracklist below, plus there is a change as well, as the release date was moved to mid-October. The album will be out in two versions, on black and on white vinyl, both limited to 250 copies and pre-orders are already up on Tesco's site (white / black)!
Factory Ritual
2019.10.14 / vinyl
01.Creak organ
02.Invicta
03.Sheep and head machine
04.G.G. TV
05.Shamanic warrior
06.Cave factory
07.Prayer dance
08.Mothman operator
09.Hymn Q