FEMM goes (almost) 3D in new video! [Updated!]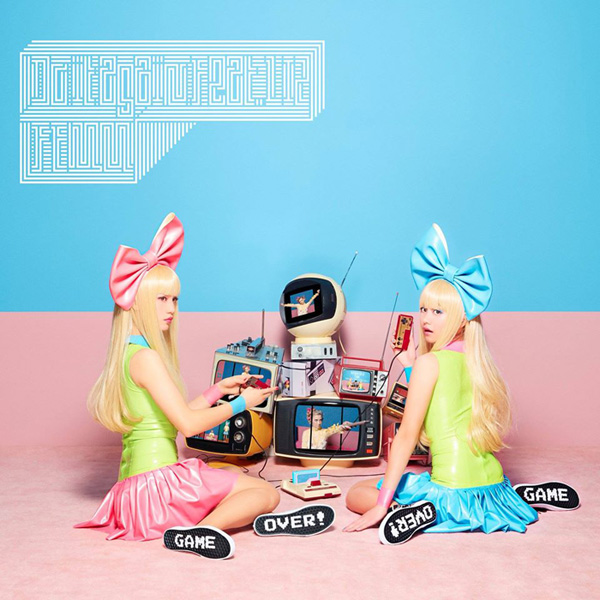 The year starts real great for all those unique girl groups from Avex Trax: first we had a long overdue FAKY comeback, followed by the recent new track by FAMM'IN and now it is time for another round of mannequin madness with FEMM! Japan's strangest pop duo just released a teaser for an upcoming new track / video, featuring colorful settings, huge ribbons, amusing use of the fake 3D technique… and a girl called Liz from LA. But actually, anyone who follows the group more closely could get a glimpse of the lighthearted poppy track and its cute video a couple of months ago, when FEMM joined the Mannequin Challenge, that was still raging back then… so, check both that one and the new teaser below!
Updated (2017.04.18): There is some new info about the upcoming single, so, let's see what we have learned since the previous announcement: the digital single will be released on the 3rd of May, the girl featured is none other than Liz aka. LIZ Y2K, who is signed to Diplo's Mad Decent label and we also got a cover (see above). More details to come!
Updated (2017.04.20): The full version of the music video is out! The track itself is a somewhat uncharacteristic slower one, with English lyrics by Liz and Japanese lyrics by FAKY's Lil'Fang. And also, a bit of info about the lyrics from the press release: "Since 2016, FEMM's music has been associated with 80s revival music and this song is the culmination of the concept. It's a lyrical and emotional song about the feelings of various heroines who appeared in TV games which swept the world in the 80s. In the games, they are described as obedient and subordinate but weren't they actually stronger and tougher?" – So, they continue the girl power concept, that was also mentioned in Japan Vibe's FEMM interview last year. Go girls!
And the previous teasers, just for the record: