New split single from The Gerogerigegege!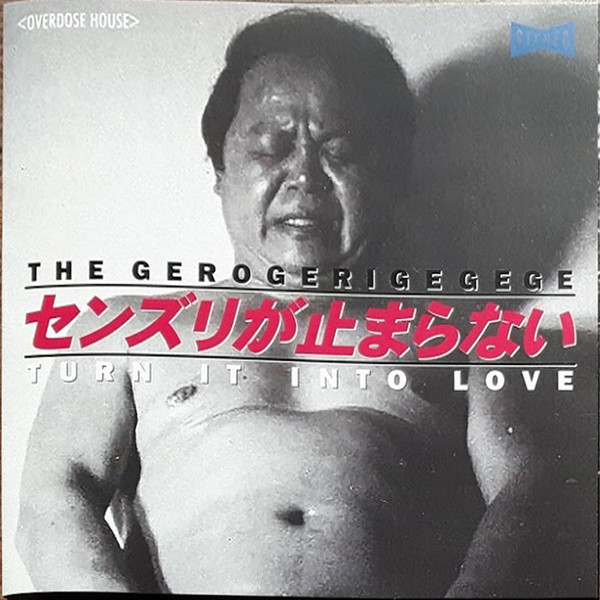 After 15 years of silence one of the most infamous acts coming from the Japanese noise scene, The Gerogerigegege returned a few years ago and started to release both new material and collections of old rarities and leftovers. The latest Gero work is a split 7″ with Sedem Minút Strachu from Slovakia (that I already wrote about a few years ago when they played in Budapest while touring around Europe with a couple of Japanese noise acts) out on K.A.Z., a record label run by one of the guys from S.M.S.. The single contains one new track from each act, the one from Gero is titled Turn It Into Love and the cover for that one was also done by the one-and-only Juntaro Yamanouchi in classic Gero style. The 7″ is limited to 300 copies and it is available from the label's website and thru Discogs.
By the way, this was the second The Gerogerigegege release this year, the first one was an LP called Piss Shower Girlfriend out on the Italian metal / hardcore label F.O.A.D. Records back in March and it contained unreleased material from around 1990 that Juntaro recently found on a tape in his home.