Cornelius announces album, two singles and teams up with Shintaro Sakamoto!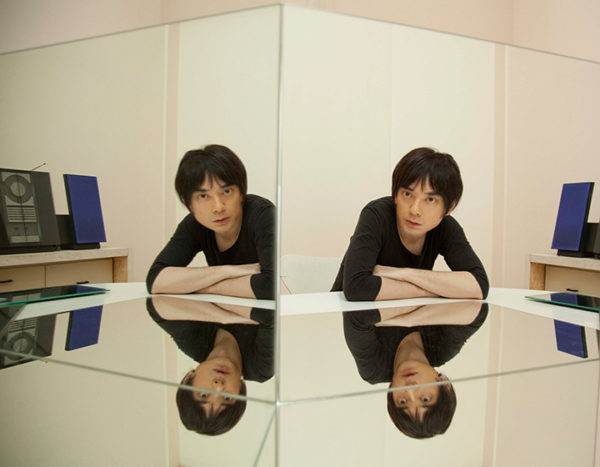 Last year was all about Metafive, the super group formed by a bunch of legendary Japanese musicians (see review of their EP here), while so far, it seems that this year will be all about the members getting busy with their solo projects. Towa Tei just released his new album and now Cornelius dropped the best teaser video ever to announce that he will also be releasing a new album, preceded by two singles. So, first the epic video, simply titled "New Release Information":
So, what we know so far is: there will be two 7″ singles, first one out on the 26th of April, followed by the second one a month later, on the 24 of May and then finally, the album will hit the stores yet another month later, on the 28th of June. And to make it even more interesting, the title track of the first single, anata ga irunara will be a collaboration between Cornelius and Shintaro Sakamoto! For many people he is still known as the ex-singer of Yura Yura Teikoku, but actually he released several extremely unique solo albums since they disbanded (check this video to get the idea).
あなたがいるなら (anata ga irunara)
2017.04.26
words by Shintaro Sakamoto (坂本慎太郎), music by 小山田圭吾 (Keigo Oyamada aka. Cornelius)
A1 あなたがいるなら (anata ga irunara)
B1 Helix / Spiral