Babymetal gets its own US animated series!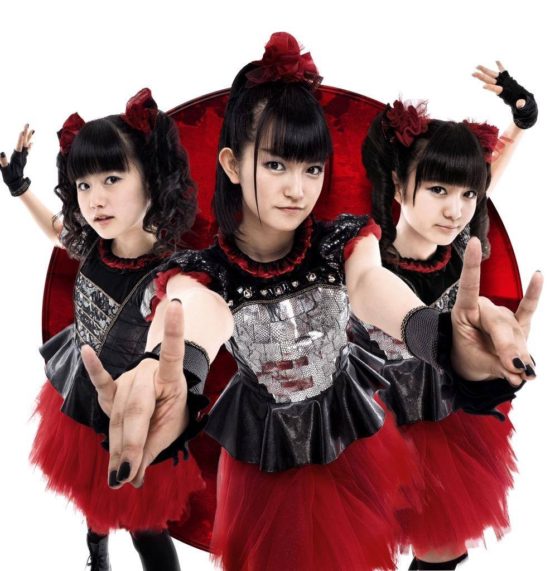 When (just after the RHCP news) you thought that Babymetal really can not surprise you with anything even more unexpected in their journey towards World domination comes the announcement from Warner, that the self coined kawaii-metal trio will have its own animated series in the US! No date was announced yet, but it will most probably start sometime next year and the shortform series will be done by Warner's Blue Ribbon Content, their studio responsible for digital series. And if you wonder what it's gonna be about…: "The action-adventure will take viewers inside the magical world of heavy metal music as it comes under attack, and one lonely god, Kitsune, forms the warrior band BABYMETAL to save the day. In the series, SU-METAL, YUIMETAL and MOAMETAL join together to ultimately redefine the genre. The series will also feature new live-action performances from the group, who will enter the animated world through a secret portal."
So, short episodes about a popular Japanese pop act, that mixes animation with live performances. Does this all sound hauntingly familiar? If the answer is yes, you probably know about Cartoon Network's 2004 series Hi Hi Puffy AmiYumi, starring the otherwise quite amazing JPop duo, Puffy, that used the exact same formula. And well, that was one terrible cartoon, so let's hope that this one will turn out (far) better!