New album from Crystal Lake in November!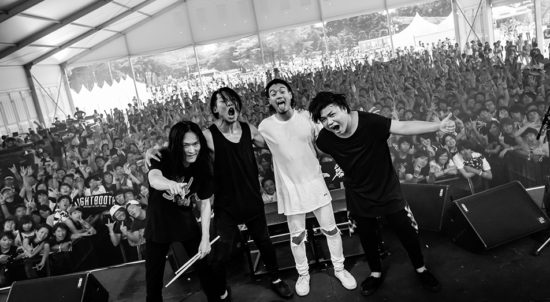 Crystal Lake, one of Japan's longest running metalcore bands (they formed back in 2002!) will release its forth full length album at the end of November. The release date (2016.11.30) and title (True North) was announced a couple of weeks ago, but yesterday they published some additional info as well. So, now we know that the cover was done by Pat Fox from Australia, the same guy who was also responsible for the artwork of their 2014 EP, Cubes and 2015's The Sign, their latest album. And also, it was announced that True North will have ten tracks altogether, including one that features the guest vocals of Jesse of Rize and The Bonez fame.
What we do not know yet is if True North will have a EU release, as The Sign did (handled by UK's JPU Records) or if the band will finally go on a European tour… but it is interesting to see that almost all of the comments below their post about the new album on facebook are questions about a possible UK & EU tour… so, let's hope it will eventually happen this time. And while we are waiting for a new music video or song previews, check this awesome concert digest shot back in April: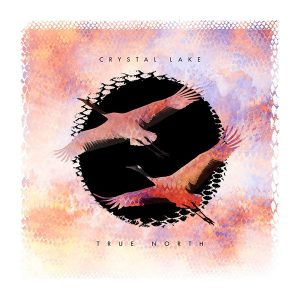 True North
2016.11.30
01.Alpha
02.Omega
03.Hatred
04.Metro
05.True North
06.Breathe Deep
07.Black And Blue feat. JESSE (RIZE / The BONEZ)
08.Six Feet Under
09.Walk On Water
10.Waves
Updated (on Oct 20): And now we got a brand new trailer for the album!