TsuShiMaMiRe returns to Europe in May / June!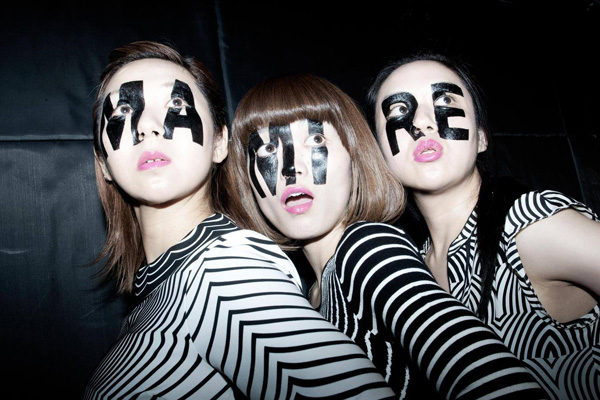 After several successful US tours, punkish girly rock group TsuShiMaMiRe had its first ever European tour last year, which was mostly centered around Germany… and now they will be back for another round! This time, besides two German dates, they are mostly touring France and Switzerland, but also playing one show in Vienna and one in Budapest (and actually the latter will be handled by Japan Vibe!). Their first show will take place in France, on the 13th of May and they will be on the road for several weeks, visiting 17 cities, before playing their tour final in Switzerland on the 4th of June. Check the full tour schedule below and read my interview with the band here.
On related news: Mizue, who's been the band's drummer ever since they started 17 years ago decided to quit recently (so, they are playing with a support drummer since) and their last show together, that took place in February at Chiba Look, a club that played an important role in the early days of TSMMR, was released on DVD. They have a preview of that on their youtube channel, so it can also serve as an appetizer for the upcoming EU dates!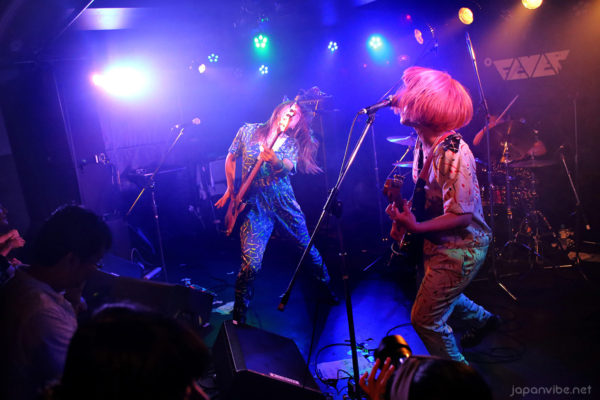 2017.05.13 – France, Fabrègues: Japan Sun
2017.05.15 – Austria, Vienna: Wien Arena
2017.05.16 – Hungary, Budapest: Dürer Kert
2017.05.17 – Austria, Feldkirch: Graf Hugo Keller
2017.05.18 – Germany, Mannheim: MS Connexion Complex
2017.05.19 – France, Epinal: La Souris Verte (with Peelander Z)
2017.05.20 – France, Annecy: Le Brise Glace
2017.05.23 – France, Paris: Batofar (with Peelander Z)
2017.05.24 – France, Nantes: Stereo Lux (with Peelander Z)
2017.05.25 – France, Bordeaux: Iboat (with Peelander Z)
2017.05.26 – France, Tours: Le Temps Machine (with Peelander Z)
2017.05.27 – France, Mulhouse: Le Séchoir
2017.05.30 – Germany, Karlsruhe: Kohi-Kulturraum
2017.05.31 – Switzerland, Nyon: Usine à Gaz (with Asian Dub Foundation)
2017.06.01 – Switzerland, Luzern: Sedel (with Asian Dub Foundation)
2017.06.03 – France, Montélimar: Manga Mania
2017.06.04 – Switzerland, Engelberg: Halt Auf Verlangen Festival