Dark and hypnotic techno straight from Japan's underground on Mirae Arts' latest 12″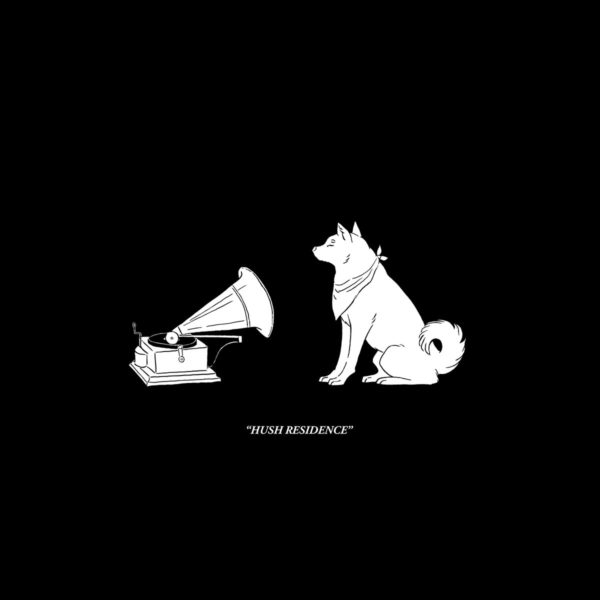 Mirae Arts is a new label that started last year and even though it is based in California it mostly releases experimental techno from Japan. They dropped four 12″ so far and the most recent of these, a 12″ compilation that came out late May features three Japanese, plus one Belgian producer and gives a very good overview of the kind of music the label deals with. Titled Hush Residence, the release opens with the dark, throbbing techno piece Held by the prolific Katsunori Sawa (also known as the founder of Kyoto's 10 Label), then it gets even darker thanks to C-Kay, a Tokyo based techno DJ and producer and her menacing tune, Under The Dark Blue. Side B opens with East by the only European participant, Damaskin who guides us to tribal techno territories and then Saraam, another Tokyo resident wraps up the 12″ with Ikebukurode, by far the compilation's most experimental and glitchy track.
Hush Residence is available from the label's Bandcamp site in digital and 12″ vinyl version, but the latter (which is limited to 100 copies) is also up on Juno.
An interesting addition is that the mastering was done by the one and only James Plotkin, who is known for his experimental / ambient releases (incl. an album with KK. Null back in 1994) and thousands of mastering credits that included many Japanese albums, including some recent ones, like Merzbow's Venereology reissue, the Minami Deutsch / Damo Suzuki live recording and one of Acid Mother Temple's many albums from last year.
And also, let's just stop for a moment and appreciate the pure genius level artwork by Patti Bai, who reworked the classic His Master's Voice logo with Japan's most famous dog, Hachiko!
Hush Residence
2019.05.24 / 12″ + digital
01.Katsunori Sawa-Held
02.C-Kay-Under The Dark Blue
03.Damaskin-East
04.Saraam-Ikebukurode