TsuShiMaMiRe: new EP and a bunch of new music videos!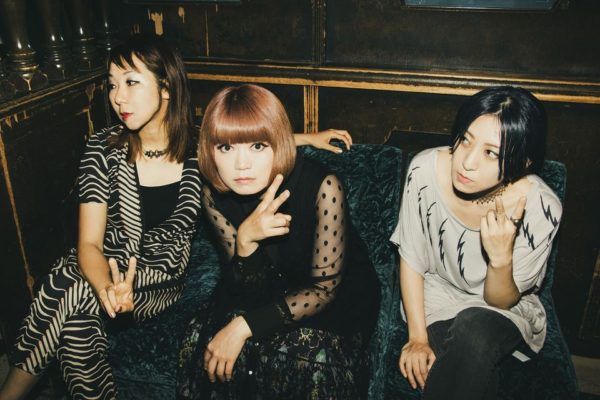 Beside last year's 20th anniversary compilation album the latest release from TsuShiMaMiRe was an EP back in 2018, so it was high time for some new material from trio… and this month they will finally drop a new EP! Titled Lucky, it will be out on the 11th of November and will feature four new tracks, plus a new rendition of an older tune, called The Payday (We Really Need Cash Version).
The CD will be out on the band's own label, Mojor Records, in collaboration with Space Shower Music and the title track, a lighthearted tune also got its own music videos… yes, videos. And not two, not even three, but seven! All are simple, one cut videos, recorded with a hand-held camera in different settings (a park, the studio, a clothing and a record store and so on). Cover, tracklist and some related news after all those charming videos!
LUCKY
2020.11.11
01.LUCKY
02.Love Love Love La
03.NORI
04.Song for an End to the Epidemic
05.THE PAYDAY -We Really Need Cash Version-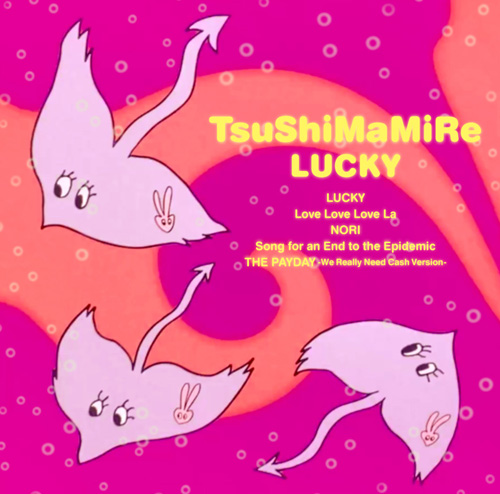 On related news, bassist Yayoi Tsushima also started her solo project, Ferret Noise earlier this year releasing an album along with a music video back in March, so, as a bonus, check that video below and for more info check the project's website!