Boris + Endon: Eros – out on vinyl in November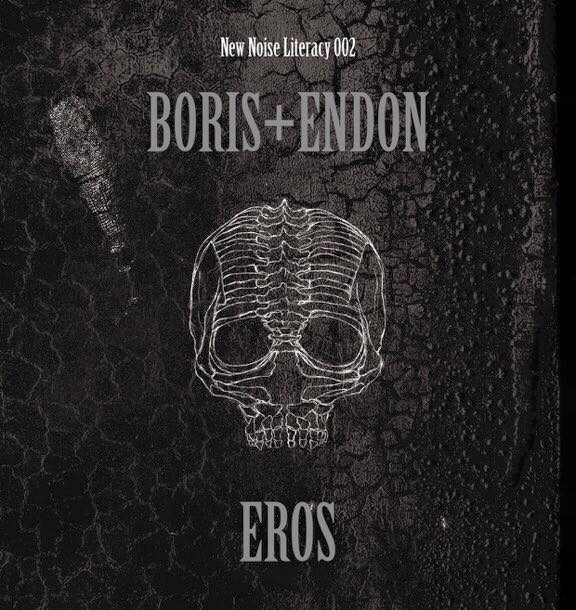 One of the most exciting releases from last year was by two of Japan's heaviest bands, Boris and Endon, who joined forces for a cassette only mini-album with five tracks, called EROS. The problem is…? It never had a proper release. As it was only distributed during the tour named New Noise Literacy001 "Engage" that they did together in Japan last May, it was pretty much impossible to get it. But fortunately it will change soon, as Daymare Recordings recently announced that EROS will be out on vinyl early November!
Boris needs no introduction: they've been around for ages and internationally they are one of the most well known Japanese bands, touring around the World all the time… actually even now they are about to go on yet another long EU tour as reported earlier. Compared to them Endon is a new player on the scene, they only have one full album out so far (2014's Mama), but their unique and brutal take on extreme music, mixing noise and black metal (which is even more brutal live… look out for the live report coming soon!) quickly gained them an underground following. So, no wonder people were extremely curious about their joint project and were eagerly waiting for a proper release. Of course, as everything, it found its way to the internet, there are even a couple of tracks on youtube, so, below the track list you can check out how the two bands slaughtered Judas Priest's classic Painkiller.
BORIS+ENDON: EROS (LP)
2016.11.30
01.Milk
02.Forever Animals
03.Eros
04.Goodbye To Childhood
05.Painkiller (Judas Priest cover)