Merzbow returns with a follow-up to 2015's Wildwood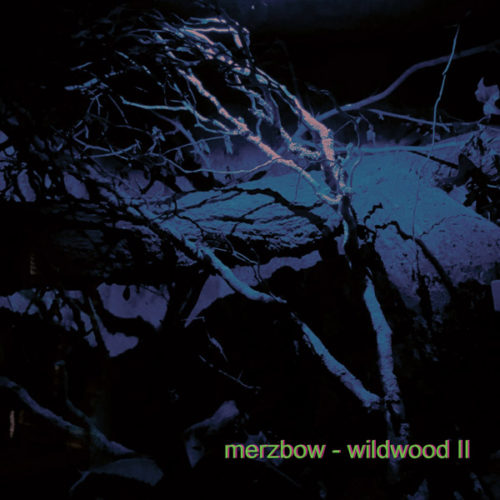 UK label Dirter already released several records from Merzbow in the last 20+ years and now they return with another one called Wildwood II. As the title suggests, it is a follow-up to the bear themed Wildwood, which came out in 2015 on the same label, but while that was a CD only release, this time it will be vinyl only and it will be limited to 500 copies. And it seems this will be yet another busy year for Merzbow… maybe even busier, than last year. Then he had eleven new releases out, now it is only mid-February and the counter is already at five: this one, Muen, Aodron, 1.10.16, which is a digital only release of the recording of last year's show at London's Cafe OTO and Escape Mask, the re-issue of a cassette from 1983, out on vinyl and CD on Russia's Other Voices Records.
Pre-orders for Woodwork II already started on the label's website and the LP will start shipping on the 20th of February.
Wildwood II
2017.02.20
A.Kuma No Mori / Echo
B.Kuma No Mori / Fire