Stubborn Father releases its long-awaited first full album!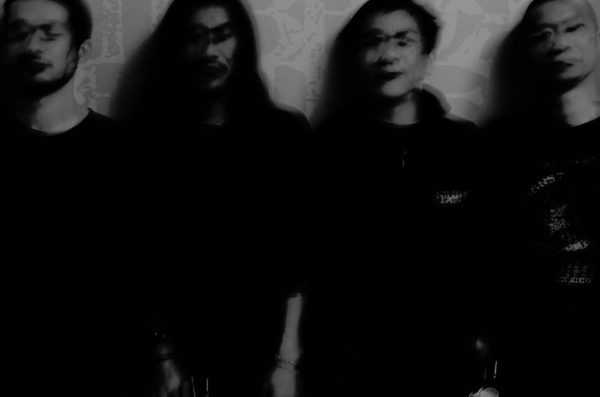 Stubborn Father, one of of the best bands to emerge from Japan's vast grindcore scene will finally release its first album this week. They are from Osaka and have been around since 1999 and already released several EPs, mini albums, splits and compilation tracks, but this self-titled new recording will be their first full-length, which also celebrates their 20th anniversary. It will be out on Long Legs Long Arms (a.k.a. 3LA) Records that started as a distro in 2009, but by now became a prominent label for extreme music, with releases by bands such as Killie, SeeK and Swarrrm, plus several international acts. Kazuhito Suzuki, the ex-singer of long gone Tokyo hardcore band Anode will make a guest appearance on track 3, while the closing track features noise samples from the late Akifumi Nakajima, the noise legend better known as Aube.
The CD will be limited to 1000 copies, 300 of which will have an actual mirror as cover, while to remaining 700 will have a plain silver paper cover. The album will include several older, but re-recorded tracks, including 痣 (Bruise), originally from their 2014 split with Trikorona, and 創造の山 – Mountain Of Creation(s) from the seminal Real Japanese Underground 2007 compilation, both of which also have live versions floating around on Youtube that were recorded at Osaka's famous Club Hokage, so check those out below.
Stubborn Father FB / 3LA FB / 3LA Bandcamp
Stubborn Father
2019.04.04
01.間物 – Spatial Object
02.工程 – Process
03.隠された太陽 – Hidden Sun
04.痣 – Bruise
05.十二日目の麓 – 12th Day At The Bottom
06.側 – Other Side
07.陽極 – Anode
08.火曜日 – Tuesday
09.創造の山 – Mountain Of Creation(s)
10.お前は燃えない塵のまま – You Are Just As Inflammable Waste Is