New split 7″ from Minami Deutsch out on God Unknown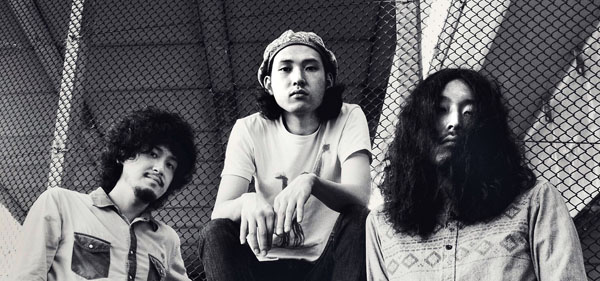 God Unknown Records is a UK label known mostly for its exclusive psychedelic rock / krautrock 7″ split releases. They already worked with several Japanese acts before, such as Acid Mothers Temple, Kikagaku Moyo and Mainliner and now they will add yet another excellent group to their impressive list: Minami Deutsch. They will be sharing a 7″ with Kuro, an experimental / avant-garde band that is actually from the UK despite its Japanese name. Even though the single will drop tomorrow, the 7″ version already sold out in pre-order, but the digital version is still available of course. You can listen to the song below or snatch the whole release here.
However this is not the only new release from Minami Deutsch, as they just dropped their long-awaited second album a month ago and currently they are touring Europe and still got a couple of dates left in Spain, Portugal and France… check below for their full schedule!
Minami Deutsch / Kuro split
2018.05.11
1.Minami Deutsch: Boogie Down
2.Kuro: Atlas Stabbed