New releases from Shadows and Joy Opposites!
One of the worst news to hit Japan's rock / metal / punk / whatever scene last year was FACT's disbandment announcement and to make it even worse it came just after they released KTHEAT, which was easily their best album to date. Fortunately all the members continued doing music and they announced their new projects soon after their last show together: half the band formed Shadows and the rest formed Joy Opposites. And so far both bands have one release out and one coming out in August… so let's see what is known about those upcoming ones!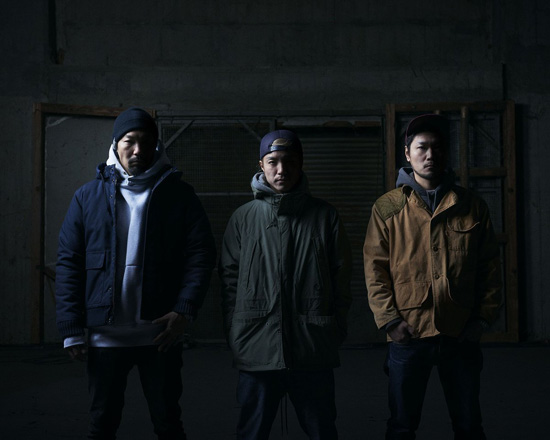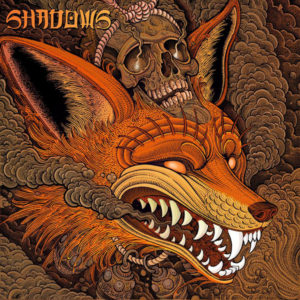 Let's start with Shadows, who remained with their old label, maximum10 and dropped an excellent EP called Extrance back in March, that pretty much continued where FACT left off, with a unique mixture of punk rock and melodic hardcore. That EP had five tracks, their next one (Progress), coming out on 2016.08.17 will have one more and they just released a music video for the lead track, Fail. Which is yet another "it could be on a FACT album" kind of song and even though it is painfully short (it hardly passes the 1:30 mark and by the time you could really get into it, it is over already) it is quite promising, so let's hope the rest of the tracks will be just as good. Oh, and more thing that must be noted about Progress, is that it features one of the most beautiful cover arts that I've seen in a while.
Progress
2016.08.17
01.BEK
02.Tourette's
03.Fail
04.Progress
05.Doubt
06.Forest
Even though both bands formed around the same time Joy Opposites only dropped its first release a week or so ago, on the 20th of July. It was a rental-only single called In My Bones that I have not heard yet, but based on the short samples they posted on their youtube channel, it sounds kinda like a cross between melodic hardcore and prog-rock…? So, somewhat different from what they were doing earlier. Which makes sense, as it seems that Shadows faithfully follows the FACT path, so it was probably the rest of the guys that wanted to do something else.
We will see soon however, as they are coming out with their first proper release mid-August, which will be a full album, titled Swim, with eleven new tracks and the "album version" of In My Bones.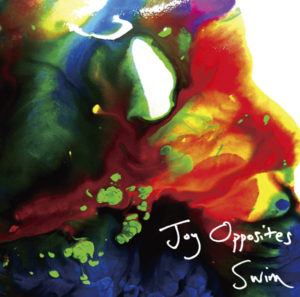 Swim
2016.08.10
01.Candyass
02.In My Bones (Album Version)
03.Swirl
04.Somewhere Down The Line
05.Now & Then
06.King Of Nothing
07.Skim The Sun
08.Blossom Forecast
09.Abida
10.For The Crows
11.Slip
12.Cabeza
Edit: Just a day after this was posted they also added a music video and as expected, the sound is indeed quite different from FACT: