Heaven In Her Arms: new album, re-issue and EU tour!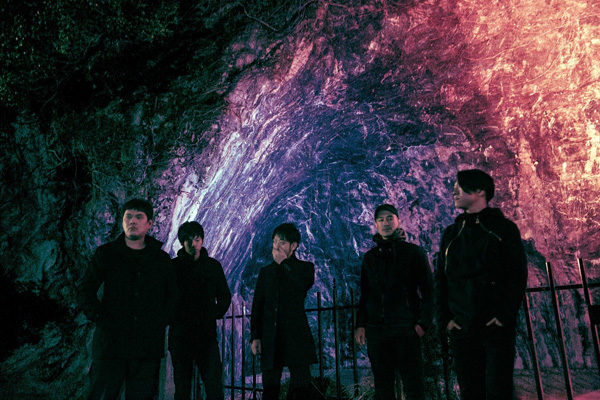 The guys from progressive hardcore group Heaven In Her Arms keep themselves extremely busy nowadays and in the next few months they will have a new album and a re-release out and a will go on a worldwide tour that includes some shows in Europe. Read on for the details!
The new album, called hakuun (白暈) from the band known for its special mixture of emotionally charged hardcore and post rock is their third full length altogether, and it will be released by Daymare Recordings on the 22nd of March. Initially it will be out on CD and in Japan only, but info about an overseas LP version is supposed to be announced at a later date. However you can already order the CD from Daymare directly here!
Updated: In the meanwhile the album came out and we also got a beautifully shot, atmospheric music video:
hakuun (白暈)
2017.03.22
01.光芒の明時
02.月虹と深潭
03.赦された投身
04.終焉の眩しさ
05.枷
06.円環を綯う
07.幻霧
In April, as a joint project by Dog Knights Productions and Moment of Collapse Records they will return with the re-release of their first album, Erosion of the Black Speckle (黒斑の侵蝕), first time on vinyl in its entirety. Erosion originally came out in 2007 on CD and even though it had a vinyl version around the same time, that was missing a couple of songs. So, many were hoping for a new and complete version and it will be out on the 7th of April as a deluxe double 12″ that can be pre-ordered here.
And in addition to all this, the band will do an overseas tour, starting with three dates in China in May, then moving to Europe in July with one gig in Moscow and a few more around the continent, that are yet to be announced… so, stay tuned for updates about this!
Heaven In Her Arms – White Halo Tour 2017
2017.07.15 – Russia, Moscow: Les Moscow (with Toluca)
2017.07.16-21 – Europe. Details to be announced later.