Goth-Trad: Psionics – new album + exclusive tracks with Boris and Dälek!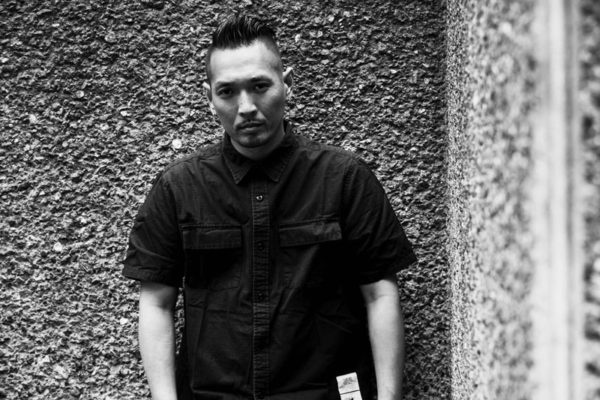 Japan's dubstep pioneer Goth-Trad announced that he will be back with a new album, his first since 2012's New Epoch and while his previous one was released on UK's famous dubstep label, Deep Medi, this new one, called Psionics will be out on Mugen. A label that he started back in 2014 to promote Japanese producers, but their only release so far was a compilation at the end of that year, so it is great to see that the company is still up and running.
For now, the release date of the regular edition of Psionics is not yet know, however a special version, due out early September is already up for pre-orders… and it comes with several very interesting extras. It is available in four different packages (check this special site for more details and pre-order which is available till the 8th of July), all of them including a USB stick with the album's 10 tracks, a poster and a free ticket to the 10th anniversary of Back To Chill, Goth-Trad's monthly dubstep party series in Tokyo. Some editions also come with a t-shirt that features the album's quite stunning artwork (by Japanese artist Usugrow) and there was a quickly sold-out edition of 10 (!) which included eight of the album's tracks on four 12″ dubplates.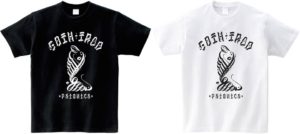 And while this is all nice and lovely, the most interesting part of the package is clearly the 12″ dubplate with two exclusive collaboration tracks: one with Dälek, an experimental hip-hop act from the US and one with Boris, Japan's stoner-doom legends. The later was actually already released on a strictly limited CD, distributed for free at their joint gig last December, but the 12″ is supposed to include a slightly different version. The former however is brand new and unreleased, but Goth-Trad already uploaded a clip of it on his soundcloud. Check that out below, along with the not-yet-final tracklist, a mix from April that already included several tracks from the upcoming album (that sounds quite different from what we heard on his previous album) and a short preview video.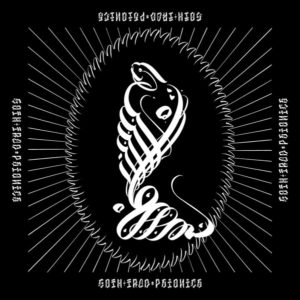 Psionics Limited Edition Package
2016.09
USB stick (Track order may change)
01.Grind
02.Vortex
03.Amazon
04.Locomotive
05.Eraser
06.Crooked Temple
07.Disorder
08.One Drop
09.Joust
10.Untitled
Exclusive 12″ dubplate
A.GOTH-TRAD x Boris: DEADSONG (PSIONICS version)
AA.GOTH-TRAD featuring Dälek: Skin No Longer Scars