FAKY releases a late summer party tune called Suga Sweet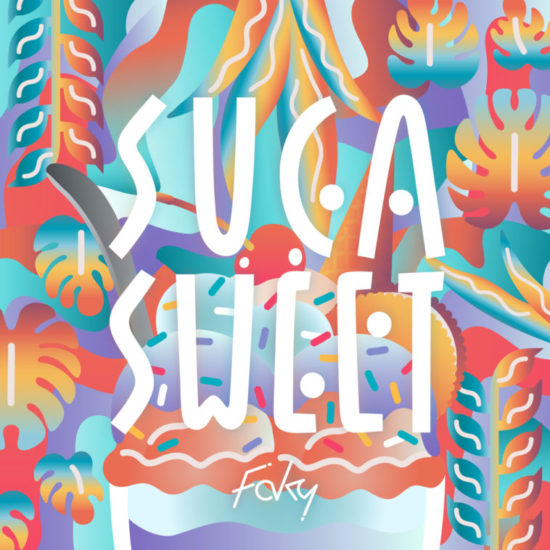 Shortly after their long awaited debut CD, new school girl group FAKY is back with yet another new track! This one's called Suga Sweet and it's a summer tune with a drum'n'bass rhythm and was composed by BB Diamond and famous UK producer DJ Fresh. The track debuted on Spotify this weekend and will be available as a digital single from the 30th of August.
And on connected news: the music video for FAKY's undoubtedly most popular song, Candy recently passed the one million view mark on youtube! So: congrats!!