FAKY releases a late summer party tune called Suga Sweet [Updated!]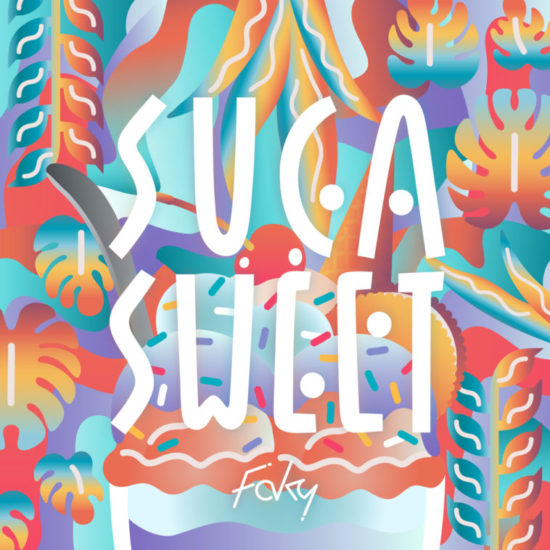 Shortly after their long awaited debut CD, new school girl group FAKY is back with yet another new track! This one's called Suga Sweet and it's a summer tune with a drum'n'bass rhythm and was composed by BB Diamond and famous UK producer DJ Fresh. The track debuted on Spotify this weekend and will be available as a digital single from the 30th of August.
And on connected news: the music video for FAKY's undoubtedly most popular song, Candy recently passed the one million view mark on youtube! So: congrats!!
Updated (2017.09.27): And finally, Suga Sweet got a music video! And perfectly in harmony with the song itself, the video also has a late summer evening vibe, so… check it out below!
Originally published on 2017.08.21