FEMM: the futuristic pop duo returned with a new single… and then disappeared?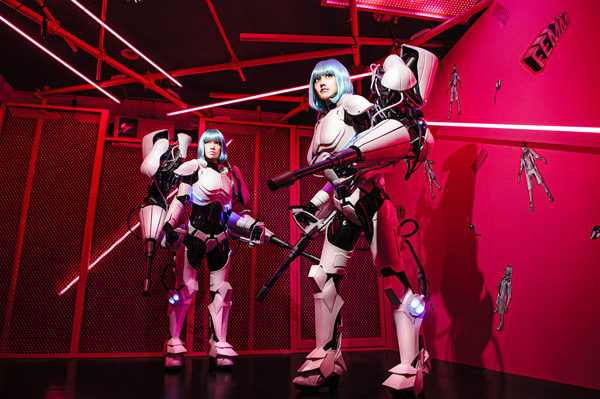 FEMM, the unique pop duo has been silent for quite some time: their last kinda-proper release, an EP called Dollhouse came out in 2018, but even that only contained two new songs and a bunch of instrumentals labelled as "work in progress". Since then they only dropped a collab with rapper Elle Teresa and a completed version of one of those unfinished tracks… but even that was more than a year ago. So, when they returned with a new single about two weeks ago it was big news: the title track, Chewing Gum Cleaner followed the typical modern-but-a-bit-weird FEMM pop sound, while the B side, Dead Of Night was another of those previously work-in-progress, but now completed tracks off the Dollhouse EP. The title was accompanied with a superb music video that had both the futuristic visuals and the smooth dance moves that made the group an international fan favorite several years ago and also contained nods to some of the classic FEMM music videos. So, everything looked great… but then things got weird.
Read JapanVibe's FEMM interview from 2016
Just two days after the release, the video disappeared from Youtube, along with all of their previous uploads, the same thing happened with their Instagram account and their official website was gone as well. The only thing that remained was a new upload, a short clip from what seems to be a new music video called Goodbye To……. So, while this move understandably left fans both puzzled and worried, it is probably just a publicity stunt to promote something new that they gonna announce later on. Still, the timing was a but strange, just after the long-awaited new release. Anyways, it seem that we will just have to wait and see what's next, but meanwhile, even though the video is gone for now (a preview is still up on FB though), the new single is still available at all the major digital music stores and streaming services.