New streaming tracks from The fin. + a festival date in Paris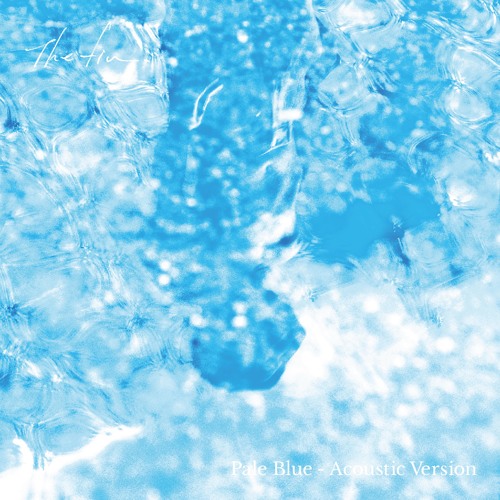 Back in March dreamy indie pop-rock band, The fin. released the hauntingly beautiful There, their first full length album since 2014's Days With Uncertainty and now, yet again, they are back with some new material… well, kinda new at least. On the 28th of Sept, they released a streaming only single (available on soundcloud, itunes and some other sites) with two tracks: an acoustic version of Pale Blue, one of the tracks from There and a cover of The Millenium's There Is Nothing More To Say that was originally released on the psychedelic pop / rock supergroup's 1968 debut album (listen to the original here). Check out their new take on Pale Blue below and go to their soundcloud page to give a listen to the cover song.
Also, the band will be visiting Paris soon as the guest of MOMA, a three day festival held at various clubs around the city and they will play on the last day, on the 19th of October at La Boule Noire, starting at 22:30. More info about the festival is available here.