Goth-Trad: new remix for Daoko and EU dates for November!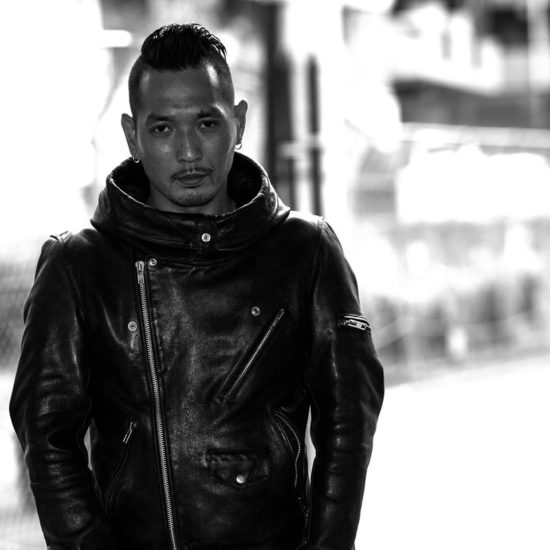 Goth-Trad just announced that the new album from pop singer Daoko will feature a track that was rearranged by him: he reworked a song called Fog, which was originally released on Hyper Girl, the singer's first album back in 2012. After releasing some more albums on an indie label she made her major debut in 2015 with DAOKO and the upcoming new one, Thank You Blue will be her 2nd full-length major album, out on the 20th of December. Besides collecting her single releases since her last album along with a couple of new tracks, it will also come with a DVD, which will feature music videos for several re-arranged old tracks… including Fog.
But that's not all: Goth-Trad will be back in Europe as well, playing shows all around the continent starting this Friday, so check the dates below and go see him live if you can!
2017.11.10 – Germany, Berlin: Funkhaus Berlin (Ableton LOOP "Studio Session")
2017.11.11 – Germany, Berlin: Tresor / 4 Bar (Loop x CDR Klubnacht)
2017.11.15 – Romania, Bucharest: Expirat (Black Rhino Music pres. Goth-Trad)
2017.11.16 – UK, London: The Underworld Camden (with dälek)
2017.11.17 – Poland, Poznan: PORT @ Secret Location
2017.11.18 – UK, London: Village Underground (The Bug presents Pressure)
2017.11.24 – UK, Bristol: Trinity Centre (DEEP MEDi x Teachings in Dub10 – The Weekender Pt.3)