DJ Krush: upcoming new album and EU tour!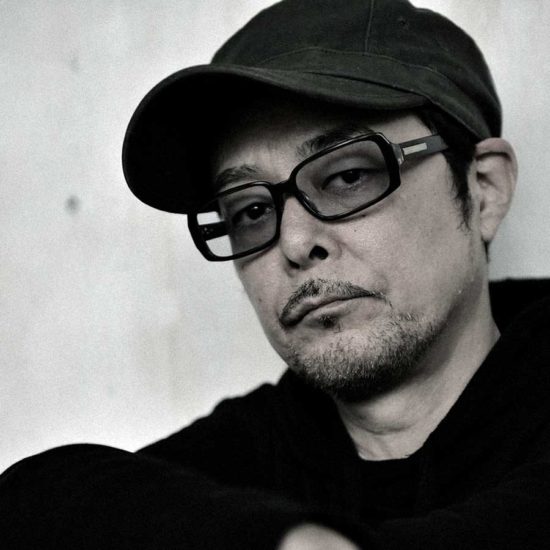 DJ Krush had two major announcement the during the last coupe of days, one about his upcoming tour and one about a new album! So, let's see the details:
As some shows were already announced back in December, we already knew that he will be touring Europe around April, but now the full schedule was released and it includes 17 shows across the continent. The tour will start in England on the 29th of March and will cross ten countries, excluding the northern and southern territories, but including pretty much everything else in-between.
And even though originally everyone supposed that he will be touring with Kiseki, his album from last June, now it was announced that he will release another album before the tour starts! The yet untitled album was originally also planned for last year and while Kiseki was all about the Japanese language, with each track featuring prominent local MCs, this one will be fully instrumental. It should be out in March, but no further details were announced at this point. I will update this post as soon as anything new comes up and let's hope that even with this new release out he will be spinning a couple of tracks from the excellent Kiseki as well during the upcoming EU dates!
2018.03.29 – England, Manchester: Band On The Wall
2018.03.30 – England, London: Village Underground
2018.04.01 – Ireland, Dublin: The Sugar Club
2018.04.03 – Belgium, Antwerp: TRIX
2018.04.04 – Netherlands, Amsterdam: Paradiso Noord
2018.04.05 – Germany, Hamburg: Mojo Club
2018.04.06 – Germany, Berlin: Gretchen
2018.04.07 – Bosnia-Herzegovina, Sarajevo: Dom Mladih Skenderija
2018.04.10 – Hungary, Budapest: Akvárium Klub
2018.04.12 – Switzerland, Vevey: Rocking Chair
2018.04.13 – France, Paris: La Bellevilloise
2018.04.14 – France, Creil: Gam & The Music Barn
2018.04.17 – Germany, Mannheim: Alte Feuerwache
2018.04.18 – Czech Republic, Prague: Lucerna
2018.04.19 – Germany, Munich: Rote Sonne
2018.04.20 – Switzerland, Basel: Kaserne
2018.04.21 – Switzerland, Bern: Dachstock