Crystal Lake finally plays in Europe! [Updated with even more dates!]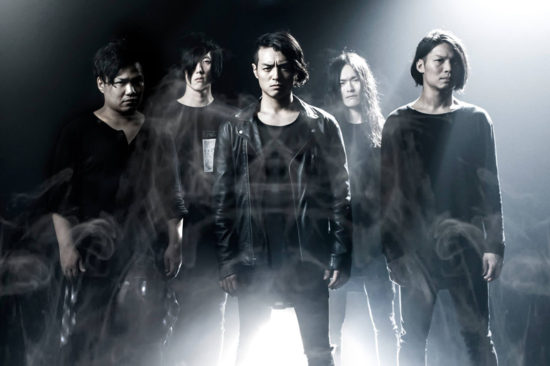 After releasing European editions of their two latest albums on UK's JPU Records, the veteran metalcore band, Crystal Lake will finally visit Europe… even though for now, only for one show at a festival. They will be traveling to Germany to participate in the MoreCore Festival, that will have 14 bands playing on two stages at Köln's Jungle Club on the 28th of October. Tickets and more info (in German) here and let's just hope, that it will turn out all good and the band will be eventually return for a proper tour sometime soon!
Updated (2017.09.04): OK, that "we travel to Europe for one festival appearance only" thing was a bit suspicious to begin with and for a good reason: it was just announced that Crystal Lake will have a series of UK dates right before that festival in Germany! Furthermore it will be a headline tour! Except for one solo gig they will be supported by Aviana (from Sweden) and All Faces Down (from Austria).
Updated (2017.09.18): Even more dates added, this time for Switzerland and Austria! Check the updated list below:
2017.10.23 – UK, London 229: The Venue
2017.10.24 – UK, Manchester: Satan's Hollow
2017.10.25 – UK, Birmingham: The Flapper
2017.10.26 – UK, Plymouth: Underground
2017.10.27 – UK, Southampton: Talking Heads (Crystal Lake + Our Hollow, Our Home)
2017.10.28 – Germany, Köln: MoreCore Festival
2017.10.29 – Switzerland, Zürich: Dynamo Werk21
2017.10.30 – Austria, Vienna: Szene