Cornelius: two new videos + details about the new album!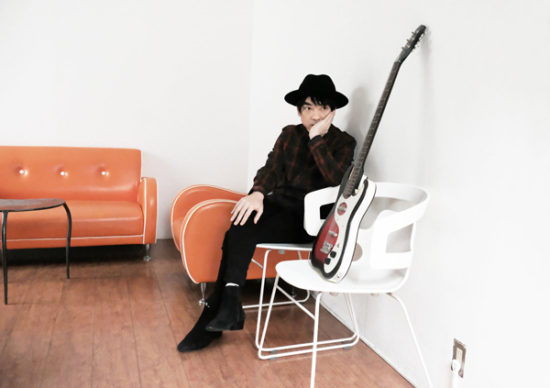 As I posted about it earlier, Cornelius is finally back with a series of new releases. Back in April we already knew (thanks to the pure genius trailer video) that there will be two strictly limited 7″ singles, followed by an album, but detailed information was only available about the first single. Since then, the other 7″ single was released as well and the album will be out next week, so let's see what we have learned the meanwhile!
The second 7″ came out late May, and while the first one featured two songs off the upcoming album, this one includes a non-album track as a B side. The cover art follows the abstract black & white style of the first one and the title tracks from both singles got their own music videos, so let's check those before moving on to the details about the new album:
Itsuka / Dokoka (いつか/どこか)
2017.05.24 – 7″
A.いつか/どこか
B.悪くない。この感じ
The album, titled Mellow Waves will feature ten tracks and will be available on CD and as a digital download on the 28th of June. The initial digital release will be Japan only, but a couple of weeks later it will be available worldwide through iTunes, just as the two singles.
Mellow Waves
2017.06.28
01.あなたがいるなら (anata ga irunara)[If You're Here]
02.いつか / どこか (Itsuka / Dokoka)[Sometimes/Someplace]
03.未来の人へ (mirai no hito e)[Dear Future Person]
04.Surfing on Mind Wave pt 2
05.夢の中で (yume no nakade)[In A Dream]
06.Helix/Spiral
07.Mellow Yellow Feel
08.The Spell of a Vanishing Loveliness
09.The Rain Song
10.Crepuscule