Budamunk teams up with Yotaro for new free DL EP!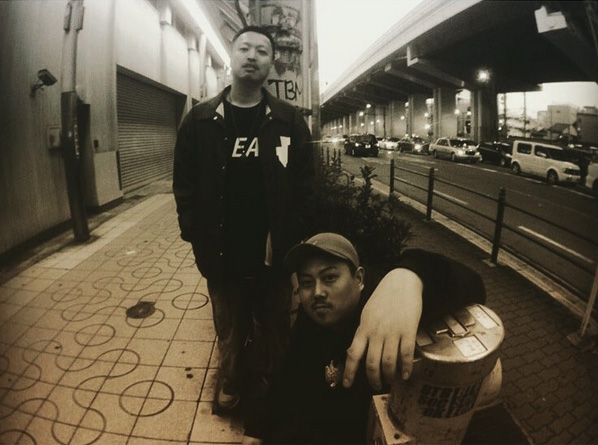 It seems that this year is all about collaborations for boom bap hip-hop maestro Budamunk: he started with a joint 7″ with Eloh Kush, that was eventually followed by an album, Fly Emperor in May, and he later teamed up with Fitz Ambro$e for Budabrose 2, the follow-up to one of 2015's best hip-hop albums. The latter came out mid-July, but even before that, in June he also released an EP called The Lab Masters with frequent partner in crime, US MC Joe Styles, this time using the Budastyles moniker.
And now he is back with yet another collaboration! Coil Session is a joint EP released with producer / trackmaker Yotaro, it comes with 8 tracks and was uploaded to bandcamp as a free download / pay-as-much-as-you-want release.
As for the previous ones mentioned above? You can snatch them here: Fly Emperor / Budabrose 2 / The Lab Masters EP