SiM is finally back with a new single! [Updated!]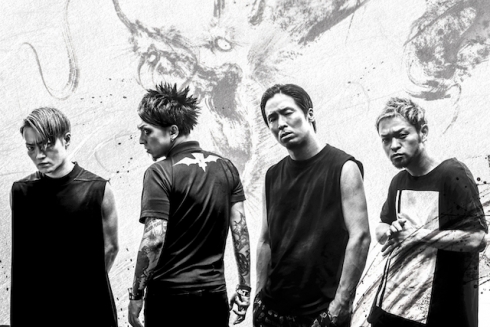 While SiM's been playing shows all the time, they have not released any new material for about a year and a half now… their latest album came out last April, followed a month later by a joint single with Crossfaith, but nothing since, besides a live DVD earlier this year. But we don't have to wait much longer as they will finally drop a new single early December with two brand new tracks, A and The Sound Of Breath! As you can guess from the cover image (see below) the single has a game tie-in and both of the songs will be featured in the latest episode of the PS game series, Ryū ga Gotoku better known in the West as Yakuza. Also, there is already a short music video preview for the first track, A, and it is still the same old SiM that we got used to love with their unique mixture of punk, hardcore and metalcore:
Updated (2017.11.24): And here is the new music video!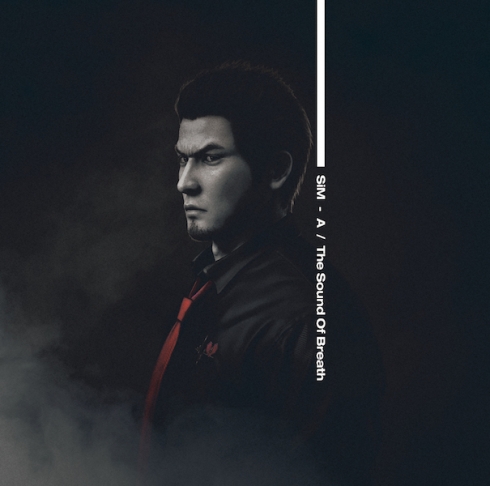 A / The Sound Of Breath
2017.12.06
01.A
02.The Sound Of Breath
DVD – SiM LIVE at DEAD POPFESTiVAL 2017
-DAY1-
01.Blah Blah blah
02.TxHxC
03.paint sky blue
04.Rum
05.KiLLiNG ME
-DAY2-
06.GUNSHOTS
07.PSYCHO
08.Dance In The Dark
09.f.a.i.t.h
EXTRA – 『SiMが如く』 MAH vs GODRi 炎の3番勝負!