One OK Rock announces World Tour and EU dates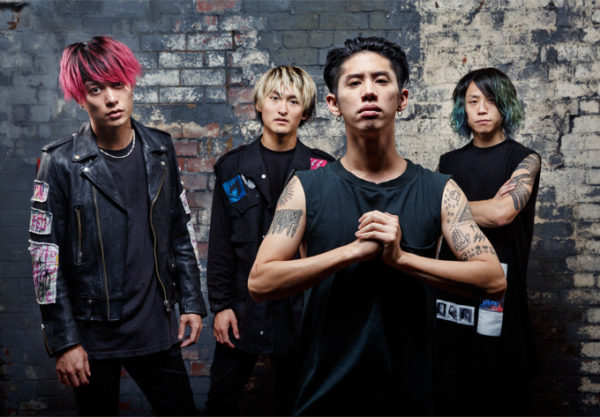 Insanely popular rock band One OK Rock recently announced the dates for their 2017 World Tour: they will have a lot of dates throughout the US from early July till late August and then the rest of the world will follow, which actually means couple of dates in South-America, three in Australia and… well, four in Europe. And this time Europe means UK and Russia only… so, not much, especially as both of the UK dates are festivals. Anyways, here are the dates for the European leg of the tour:
2017.08.24 – Poland, Straszęcin: Czad Festival
2017.08.26 – UK, Reading: Reading Festival
2017.08.27 – UK, Leeds: Leeds Festival
2017.08.29 – Russia, St Petersburg: Kosmonavt
2017.08.30 – Russia, Moscow: Izvestia Hall
Updated: The band added one more date, another festival appearance, this time in Poland.