Indie rock group Helsinki Lambda Club's first full album is out this week!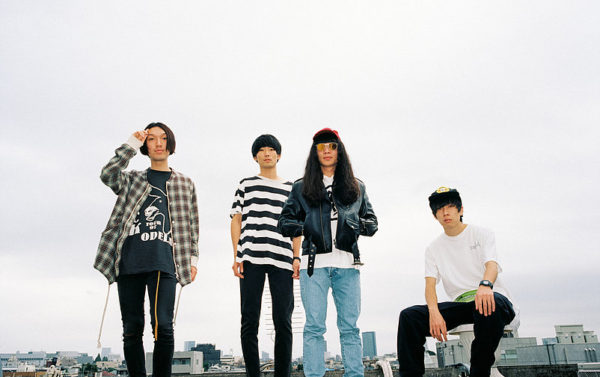 Helsinki Lambda Club is one of the most charming indie bands around nowadays and they are coming out with a new album this week, called ME to ME. It was their lovely no-budget video for Lost In The Supermarket that made me take notice of them last year with its cheerful, carefree sound… which sounded kind of like Czecho No Republic did a couple of years ago, before they changed to a more commercial and also more varied sound, and that's definitely not a bad thing. And their mini album, olutta, that came out around the same time turned out to be a quite interesting and diverse release. It had some similarly upbeat tracks, but also featured gems of a different kind, like the melancholic Night Market. And based on the track-by-track preview they uploaded a couple of weeks ago, the new album, which will be their first full length, seems to follow the same path as the previous mini.
The band is a pretty new one by the way: they started back in 2013, called Helsinki Ramadan Club and were influenced mostly by the likes of Dinosaur Jr. and Happy Mondays. They had a few self-released CDs out, before they changed their name in 2014, around the same time they signed to the acclaimed indie label UK Project. And for the new album, besides the aforementioned preview, they also have a new music video out, so check it out below along with the cover and track list: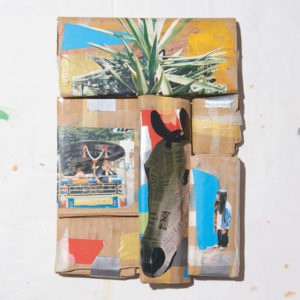 ME to ME
2016.10.26
01.This is a pen.
02.Skin
03.NEON SISTER
04.メサイアのビーチ
05.Justin Believer
06.Morning Wood
07.lipstick
08.彷徨いSummer Ends
09.声
10.目と目
11.マニーハニ
And for the ones that are lazy to click… the video for the Supermarket song from 2015!