The fin. releases first new album in more than three years [Updated!]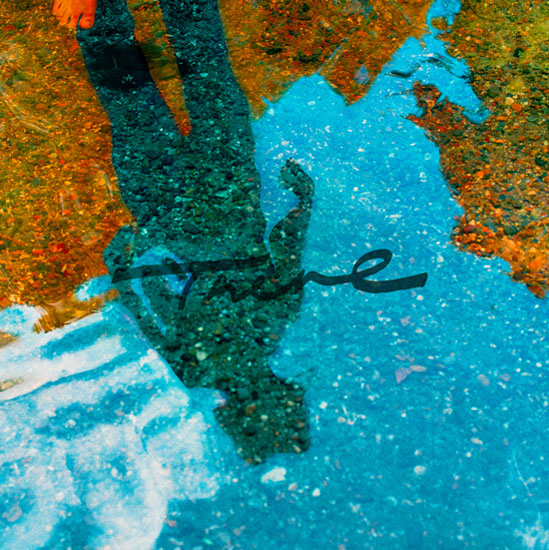 The dreamy pop-rock group The fin. will be back next week with There, their first full length album since 2014's Days With Uncertainty. Its 13 tracks will include some familiar tunes: Pale Blue and Afterglow were released as a 12″ EP last summer, Outskirts, Snow (again) and the extended version of Heat were available on streaming services, while Through the Deep, that will be featured here in a newly mixed version, was the title track of their 2016 EP. But still, we will get plenty of brand new tracks and the band already released a video featuring previews of all of the songs, so, check it out below. The album, produced by Bradley Spence and mastered by Joe Lambert, will be out on Spotify and iTunes in Japan and Asia from the 14th of March and should be available worldwide sometime soon. CD version will be out on the same day and there will be a special edition featuring a 'zine about the group's activities in London.
Updated (2018.03.14): The album is out today and the band also uploaded a very atmospheric new music video to coincide with the release. It was made for Shedding, the fourth track of the album and it is somewhat more uptempo compared to their earlier songs, but it takes their sound into a very interesting new direction:
Updated (2018.06.11): So, we got the wordwide release dates! International downloads are already available since the 8th of June, while CD and vinyl edition will be available from the 6th of July!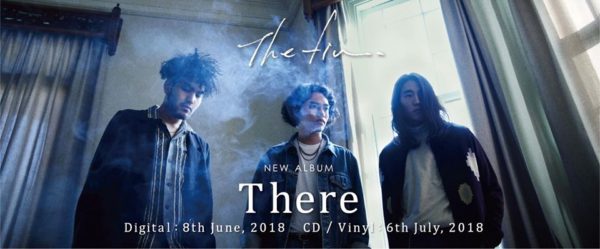 There
2018.03.14
01.Chains
02.Pale Blue
03.Outskirts
04.Shedding
05.Afterglow
06.Missing
07.Height
08.Heat (It Covers Everything)
09.Vacant Sea
10.Through the Deep
11.Snow (again)
12.Late at Night
13.Alone in the Evening (1994)