Crossfaith: Freedom – new EP from Japan's most popular metalcore band! [Updated]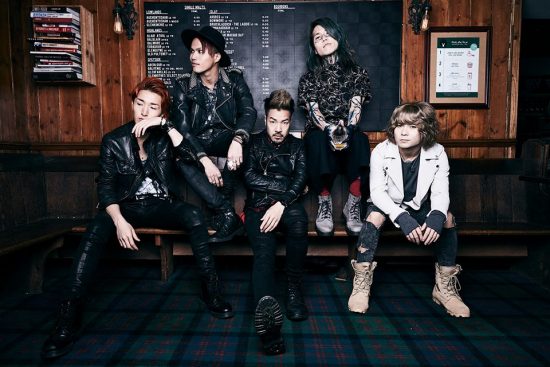 Crossfaith have not released any new material since last summer's New Age Warriors single, but now they finally return with a new EP dropping on the 2nd of August! Freedom will see the band (that celebrates its 10th anniversary this year by the way) teaming up with old friends for two of the three songs: the title track will feature Enter Shikari's Rou Reynolds, while for Rockstar Steady they invited Jesse of Rize and The Bonez fame to help out. And the EP's closing track will be Diavolos which is already up on youtube (check below) and judging from that, the band's style did not change one bit, so it is still aggressive metalcore mixed with melodic parts and a massive dose of electronics. The Limited Edition will come with a bonus CD that contains three remixes that already appeared on the digital-only New Age Warriors Remixes EP this February and it will also have a slightly different artwork.
Freedom
2017.08.02
01.Freedom feat. Rou Reynolds from Enter Shikari
02.Rockstar Steady feat. Jesse from Rize / The Bonez
03.Diavolos
Limited Edition Bonus CD
01.Revolution (The Bloody Beetroots Remix)
02.Kill 'Em All (Shikari Sound System Remix)
03.Rx Overdrive (TeddyLoid Remix)
Update (2017.07.26): The band just released a track-by-track preview for the EP… and a pretty epic live video for last year's RX Overdrive!