Crossfaith returns with a new album three years after their last full length!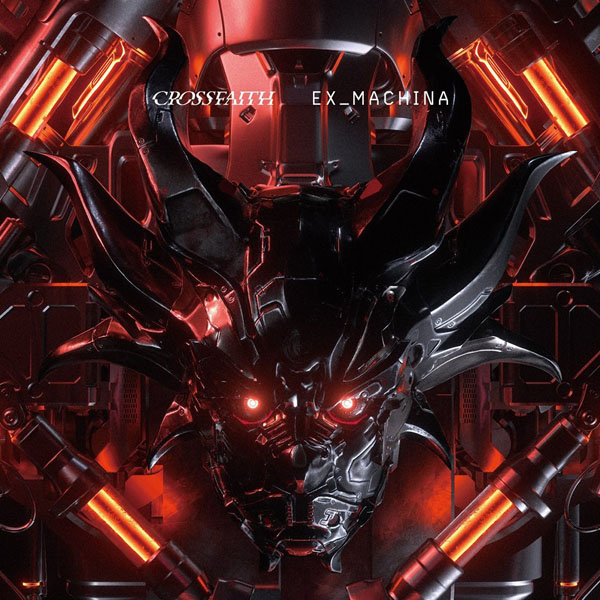 After releasing EPs for the last few years, Crossfaith finally follows up its latest album, 2015's XENO with a new full lenght on the 3rd of August! The album titled Ex_Machina will include the title tracks of their two latest EPs, Freedom and Wipeout, plus their recent digital single The Perfect Nightmare, but other than those it will feature all new material. It will be out on CD, LP and of course it will be available on all the digital platforms as well (physical versions can be pre-ordered here) and besides Enter Shikari's Rou Reynolds, the guest vocalist on Freedom, the album will feature US hip-hop group Ho99o9, plus their old buddy, Masato from Coldrain.
Also, don't forget that the band will be in Europe twice this year, first mid-summer, then during autumn!
Ex Machina
2018.08.03
01.Deus Ex Machina
02.Catastrophe
03.The Perfect Nightmare
04.Destroy feat. Ho99o9
05.Freedom feat. Rou Reynolds
06.Make A Move
07.Lost In You
08.Wipeout
09.Milestone
10.Eden In The Rain
11.Twin Shadows
12.Daybreak
13.Faint feat. Masato