The Mirraz is back with another new album only two months after the previous one!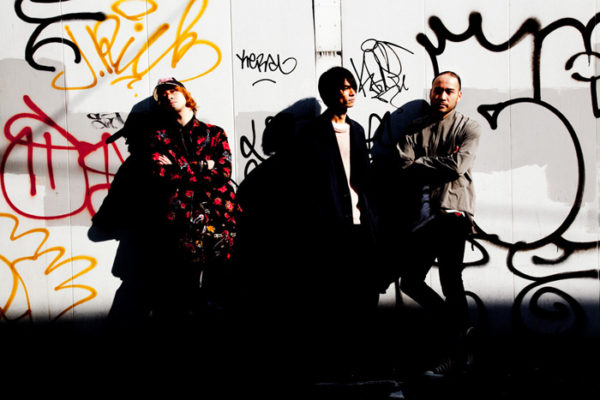 Indie-rockers The Mirraz released a new album back in February and now only two months later they are back with yet another full album! And actually these follow the EP soshite, aishiteru (そして、愛してる E.P.), that came out last October! That EP from last year was a bit of a letdown with its unusually mellow sound, but it seems that it was only an experimental detour for the band as both February's Bon Appetit!!! album and the new video marks a return to their frantic, uptempo party rock.
The album titled Mr. KingKong, complete with a charmingly retarded cover was announced and released on the 1st of April and even the band was joking that it might just be an April's Fools Day prank ("Is it real? Or just a lie? Check for yourself!"), but it wasn't, it turned out to be a real release (even though a digital only one) and one of its tracks, the excellent Get Money even got its own music video now. Check that below along with the track listing and the amusing artwork!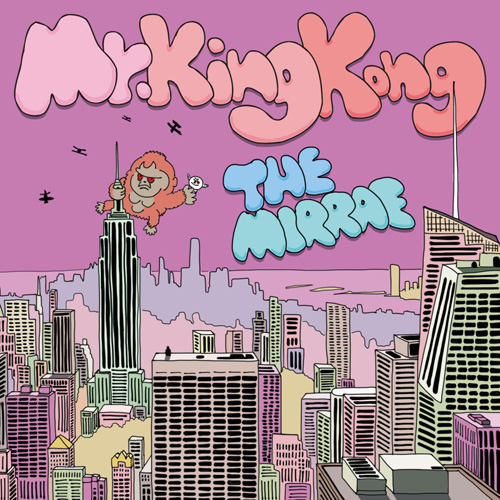 Mr. KingKong
2017.04-01
01.KingKong
02.Get Money
03.関係ないね
04.ミュージシャンライフ!
05.Jack&Terry
06.エイプリルフール
07.飯マズ嫁と僕の物語
08.腕枕
09.昼間っからビール
10.ボクハ芸能人