Lovebites goes to Wacken Open Air and releases new EP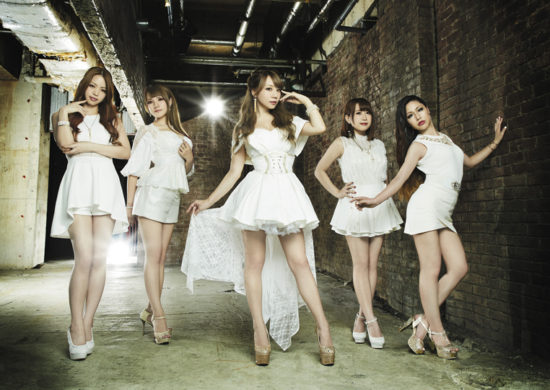 While several Japanese acts performed at Germany's prestigious metal festival Wacken Open Air in the past, including Girugamesh, Dir en grey or D'espairsRay, power metal quintet Lovebites will make history this August by being the first ever all female Japanese act to play there. This year's Wacken will be held between the 2nd and 4th of August and as every year, will feature performances by some of the biggest names in metal, so it can be an important stepping stone for the group.
The ladies also announced the release a new EP for this summer, titled Battle Against Damnation that will include four brand new songs and will be out on JPU Records on 6th of June. More info about that later.