Endon: Through The Mirror – complexity meets brutality
Talking about the differences between their first album, Mama and their brand new follow up, Through The Mirror,
Endon's singer, Nagura Taichi said in a recent interview with The Japan Times that "It's inevitable if people see Mama as an experimental black metal album, but we wanted to make this record more pop and catchy." I am not really sure, if he was joking there or not, but if upon reading this, someone expected a radio friendly pop-rock album… well, you are in for a surprise. But even though Through The Mirror is definitely not something anyone would call "pop and catchy" I still see where he was coming from.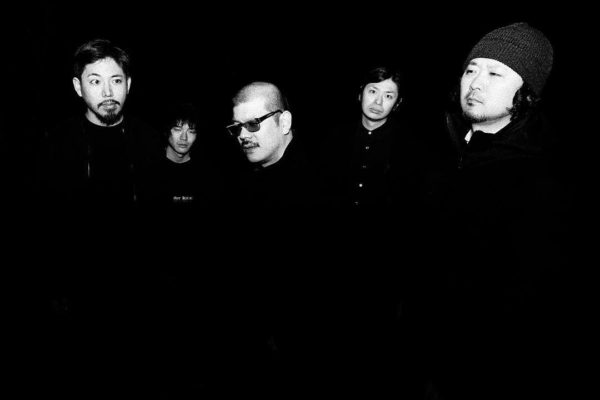 2014's Mama was a good album and its extremely heavy and unique mixture of black metal, hardcore and noise gained the band considerable international attention for a reason… but still, it was lacking something. I already felt that way back when I listened to it the first couple of times, but the feeling got even stronger after I saw them live last year. There they truly lived up to the potential of their music and the live show had the impact that Mama fell short to deliver (check the live & photo report here). So, when they announced that Kurt Ballou of Converge fame was in charge of the recording and mixing of the new album, I was really glad, thinking that if there is someone who can bring out the incredible live energy of the band in a studio, it must be him. And he did it, he did an amazing job at that. However Through The Mirror is much more than just "Mama done well", as it also sees the band breaking new grounds, changing their music style, at some points quite drastically. But listening to the album opener, we could think that actually not much changed here, as Nerve Rain, besides being a rare instrumental track, is very similar to what we heard from them on Mama: it is noisy and heavily black metal influenced. But after the somewhat deceptive opening, neither noise, nor black metal remains as present as it was in the previous album. They are there, they are definitely always there, but they never really come to the foreground anymore and serve more as a musical backdrop to the ensuing style-hopping madness on what turns out to be an experimental extreme metal / hardcore album.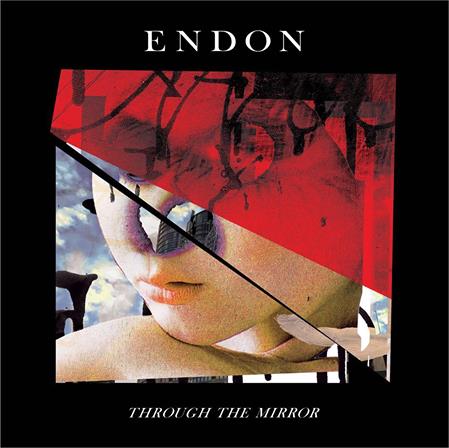 The typical "Endon sound" is there, complete with Nagura's painful and desperate singing style, but each and every track has a lot of surprises to offer and sees the band wandering off to different directions of heavy music. Just as on the previous album, there are many tempo and mood changes, as the music suddenly goes from fast and aggressive to slow and heavy and then to calm and almost silent, but it is a lot more constructed and complex compared to its predecessor and it always have something new and surprising to offer. The short, post rockish part in Your Ghost Is Dead, the experimental soundscapes that start Born In Limbo, that then spirals into sheer insanity… just to be surpassed a bit later by Postsex. And then there is the slow, grinding, visceral brutality of one of the best tracks, Perversion 'Till Death or the totally out-of-the-blue psychedelia of the album closing monster, Torch Your House. These are all things we have not heard from the band before, or at least not quite like this, but they manage to mix all these new elements to the Endon trademark sound perfectly. And also, I don't know if it was Ballou's doing or the band naturally shifted towards this direction, but at certain points they almost sound closer to what Converge is doing than what we heard from them on Mama. I mean… just listen to Pensum. But this resemblance is definitely not a problem, as just as all the other influences, it remains all but one of the many elements that make up Through The Mirror. All in all, the album lived up to all the expectations by delivering the punch it was supposed to and also explored new directions while it stayed 100% true to what Endon is all about. And it might just turn out to be the best Japanese extreme metal release of 2017.
Through The Mirror
2016.03.08  (vinyl on Hydra Head and cassette on Sige will follow in May 2017)
01.Nerve Rain
02.Your Ghost Is Dead
03.Born In Limbo
04.Pensum
05.Postsex
06.Perversion 'Till Death
07.Through The Mirror
08.Torch Your House